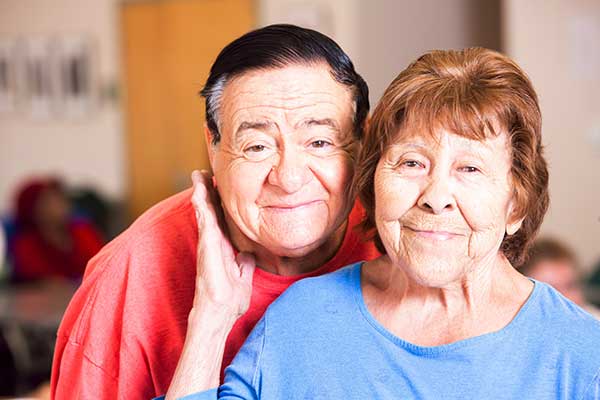 Register for a housing workshop through Stay Housed LA to learn more about your rights as a tenant and connect with a tenant advocate or attorney. Workshops dates and times vary by topic.
Topics include:
General tenants rights in the City or County of LA
Eviction trial preparation for tenants representing themselves in eviction cases
Tenant harassment
Small claims court cases
You can sign up HERE.
If you need assistance signing up for a workshop, please call 1-888-694-0040. Some workshops are in-person, but most are virtual and conducted over Zoom.